Deltek software helps power project success — at every stage of the project lifecycle — for more than 30,000 organizations around the globe. AMR Group is Deltek's longest-service and largest partner in Canada.
Through the years, AMR has assisted hundreds of architectural, engineering, and similar professional services organizations implement project-based information systems. This has helped AMR become an industry leader, a Deltek Premier Partner, and develop many long-standing customer relationships across Canada. Learn more about Deltek services here and contact AMR Group today to get started with your own business.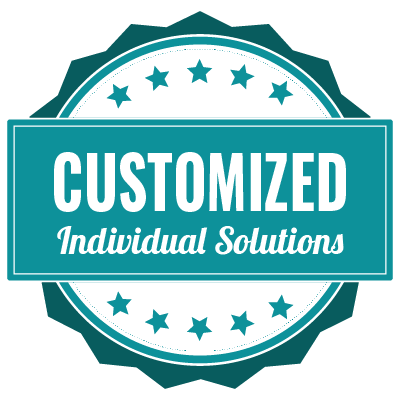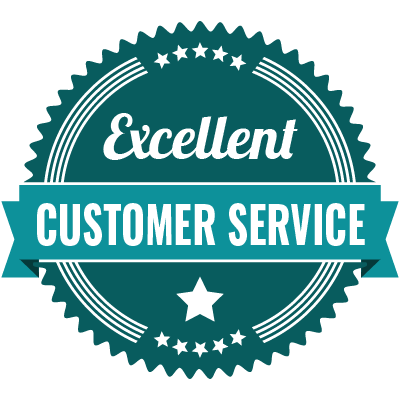 AMR's Vantagepoint Readiness Services ensures the transition from Vision to Vantagepoint is well-planned, cost-effective, and seamless. The 4 primary steps in the process are Preparation, Analysis, Work Planning, and Go-Live Execution. With the help of Deltek's software and the team at AMR Group, you'll be able to make the change without issue. When you contact us, you can learn more about the migration process and how we can help you through it so you are equipped with everything you need when you are finished.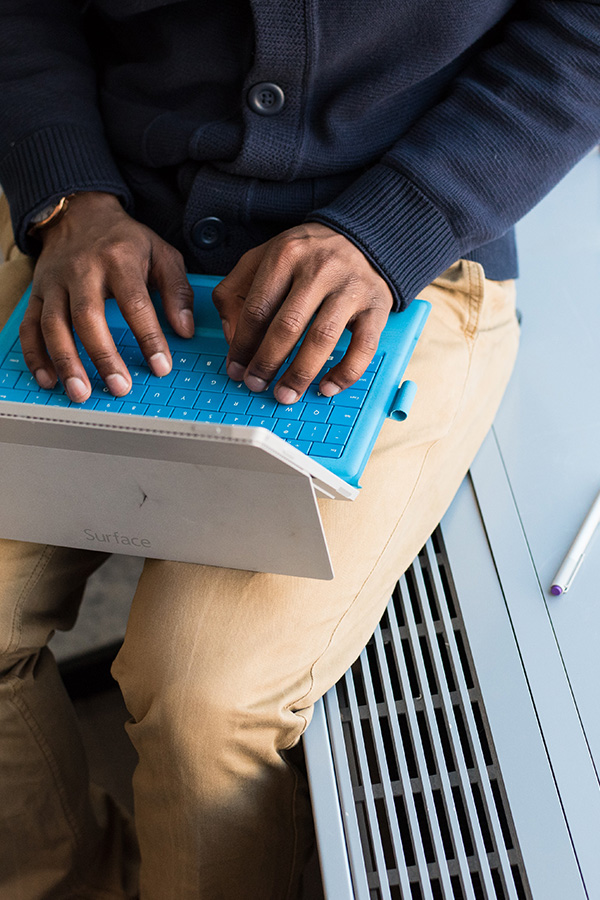 Close to 50% of AMR's Deltek clients now work in the Deltek Cloud, streamlining their IT infrastructures, administration, costs, and making their data more secure. AMR's proven migration approach ensures the Vision functionality and transaction processing currently relied on carries forward seamlessly to the Deltek cloud. With the help of our technicians, you'll be able to utilize the Deltek Cloud, giving your business more flexibility than ever before.
Along with VIP and cloud migration services, the team at AMR Group also offers the following Deltek services:
Project Management
Training – New users to Advanced
Design & Configuration
Acceptance Testing Support
Data migration, scrubbing, merging
System integration
Workflow automation & scripting
Development of custom reports, invoices, dashboards & data entry forms
Power BI
When you partner with us, you will gain access to all of these resources as we work to make your business more effective and prepared for anything that may come.
Compliance
Every industry comes with its complexities and jurisdictions, and Deltek has processes in place to build security and data privacy into its products and services at the early stages of development. The Deltek Cloud is architected with compliance in mind. They take every measure to ensure that data is handled safely. Combined with Deltek's stringent policies and safeguards, Deltek has everything needed to ensure all compliances are met.
Accessibility
One of the most important factors for data systems is that they are accessible. In today's technological age, that often means systems must be able to be accessed on the go from almost anywhere. Deltek has worked to make its systems fully accessible with flexible methods for access in the cloud, whether in real-time or scheduled for volumes of data without needing data warehousing.
Scalability And Enhancements
Finally, Deltek and AMR Group are here for you at all times throughout your businesses lifespan. We want to be able to provide you with solutions that are great for your current needs, but when your needs change due to growth or the offered features become more robust, you can always count on Deltek and AMR. Since we can support businesses of any size, we will be able to scale our solutions with you and provide you with new options as they are created.
Harnessing The Deltek Cloud
When you choose to utilize the Deltek Cloud, you can free up your IT organization to focus on growth rather than supporting more internal systems. With Deltek, you can stay confident that the necessary infrastructure for your systems like security and privacy are all covered by Deltek and AMR Group. Deltek works to be best-in-class in all of its cloud-based solutions, and they have options for companies of all sizes. This includes small firms to enterprise businesses. Learn more about all that Deltek can offer you and how you can harness their cloud technologies today when you contact the team at AMR!
Deltek prioritizes security for all of its customers. Throughout the software development life cycle, service design, and build-out, they give their customers the support they need to ensure all data and information is completely secure. With Deltek's multi-tier redundant architecture, they offer:
Quick detection of potentially malicious activity
Active identification, quarantine, and removal of malicious files
Centralized and coordinated detection of network and application-layer threat
Data to and from the service is encrypted in transit
To learn more about all of Deltek's security measures and options, you can contact the team at AMR Group today!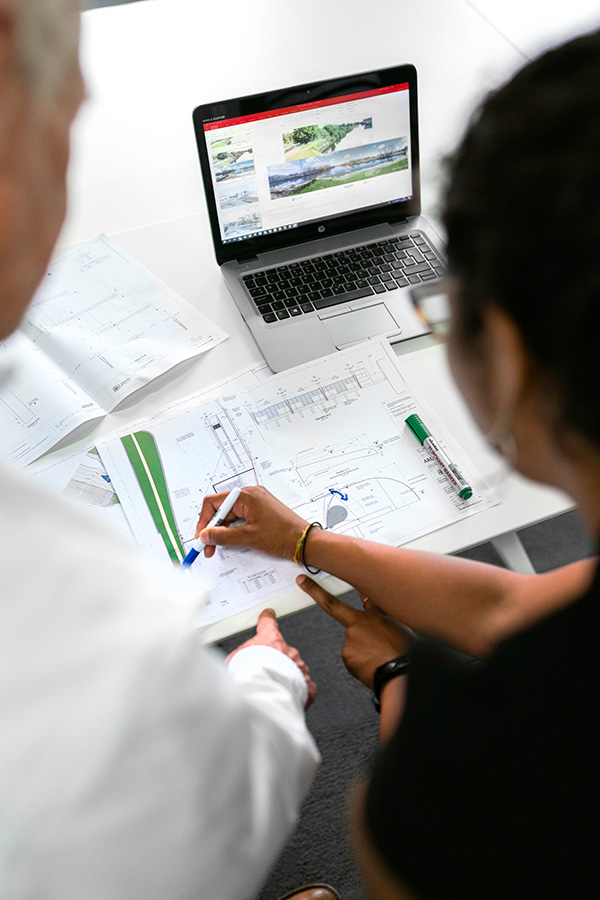 "I am extremely pleased with the Vision/Vantagepoint consulting services provided by AMR Group. Toufic's technical expertise is impressive. AMR Group has become an extension of our project team such that it feels like they have a vested interest in the success of our ongoing growth."
Deepti Sharda
CPA, CGA, B.Comm., M.Comm., MIT, CFO

Get Deltek Support From AMR Group
Ready to get started with Deltek services? Contact the team at AMR Group today! We have served many businesses throughout Canada and we look forward to partnering with you to help you enhance your business even further.