HR-Focused User-Defined Components in Deltek Vision
Vantagepoint Readiness Services, executed by the AMR team (one of Deltek's leading and most experienced partners), ensures the transition to Vantagepoint is well-planned, cost effective and seamless.
Integrated, Streamlined Approach to Tracking your HR-Related Data
N
Alternative to a comprehensive HRIS system
N
Outfitted for HR needs of non-HR staff: IT, management, administrative, and accounting
Recruitment
On-boarding
Professional Development
Performance Reviews
Career Progression
Documentation
N
Automates your HR processes using reminders, alerts, and workflows
Morbi imperdiet elit ac elit egestas vulputate. Sed scelerisque ipsum turpis, a eleifend lorem accumsan ac. Vestibulum varius, lacus efficitur faucibus ultrices, mi felis aliquet tellus, id luctus ex magna vitae tellus.
Easy record-keeping during recruitment process
Tag items required for onboarding
Catalog skills, education, and credentials
Evaluate staff promotions
Highlight capabilities and resources for proposals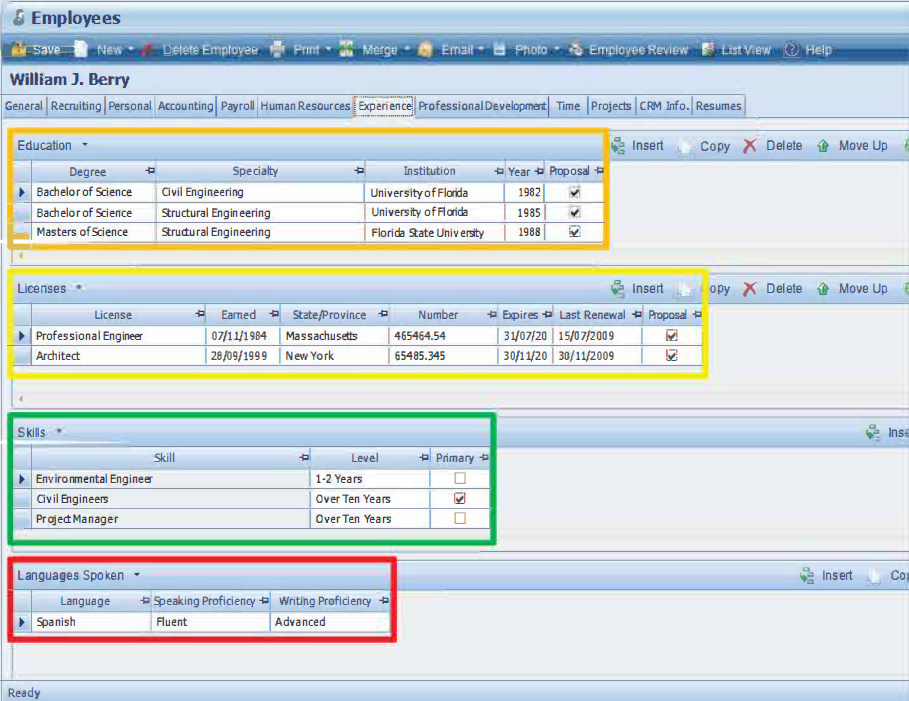 Record PD activities and action items
Schedule performance reviews
Track training for compliance purposes
A few things automation can do for you
N
Send out reminders to employees for mandatory courses to be completed for compliance purposes
N
Create an Outlook meeting invite for performance reviews
N
Auto-send emails to IT to setup new employees workstations during on-boarding
N
Create workflows to ensure HR records are complete
GET in touch
Let us help you find the right solution for your business