Supporting project-based firms to reach new heights with ERP solution software
AMR Consultants are experts in software evaluation, selection & implementation.
Profitability improvement, with project-based enterprises, is the focus of AMR's consulting practice.
We help you identify the areas that need the most improvement and provide a viable solution through updated ERP software.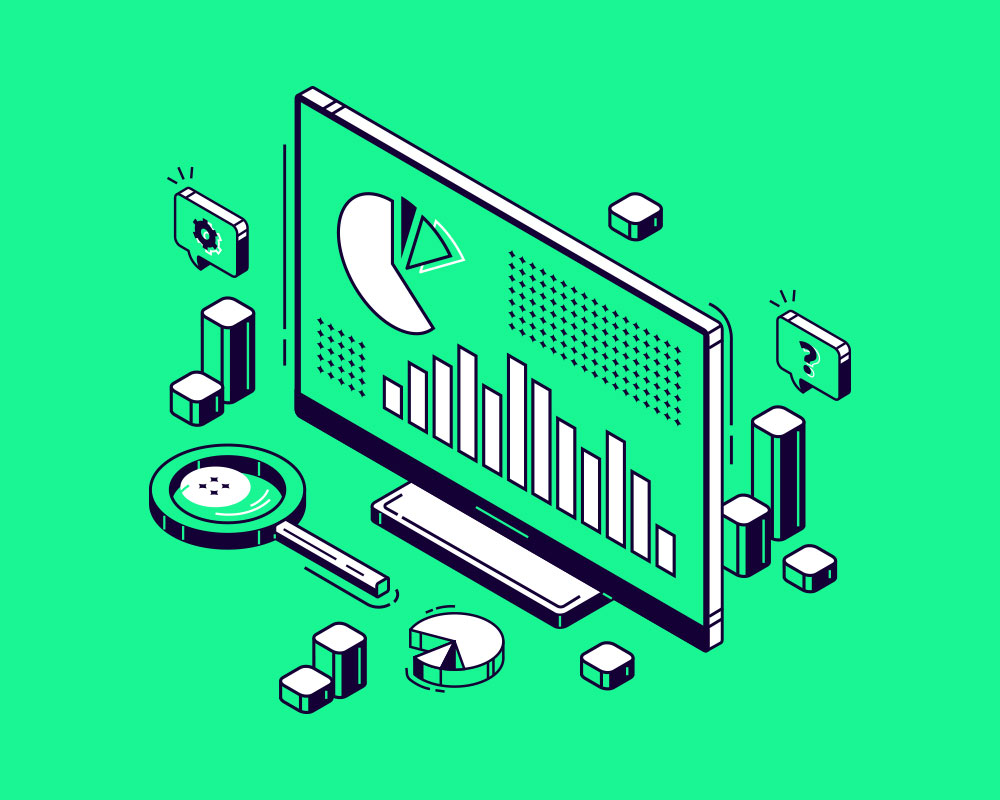 Our projects involve developing a thorough statement of ERP needs, finding the best solution to meet these needs, and then implementing that solution.
Deltek Vantagepoint Migration
Deltek Vantagepoint Migration
AMR's Vantagepoint Readiness Services ensures the transition from Vision to Vantagepoint is well-planned, cost-effective, and seamless. The 4 primary steps in the process are Preparation, Analysis, Work Planning & Go-Live Execution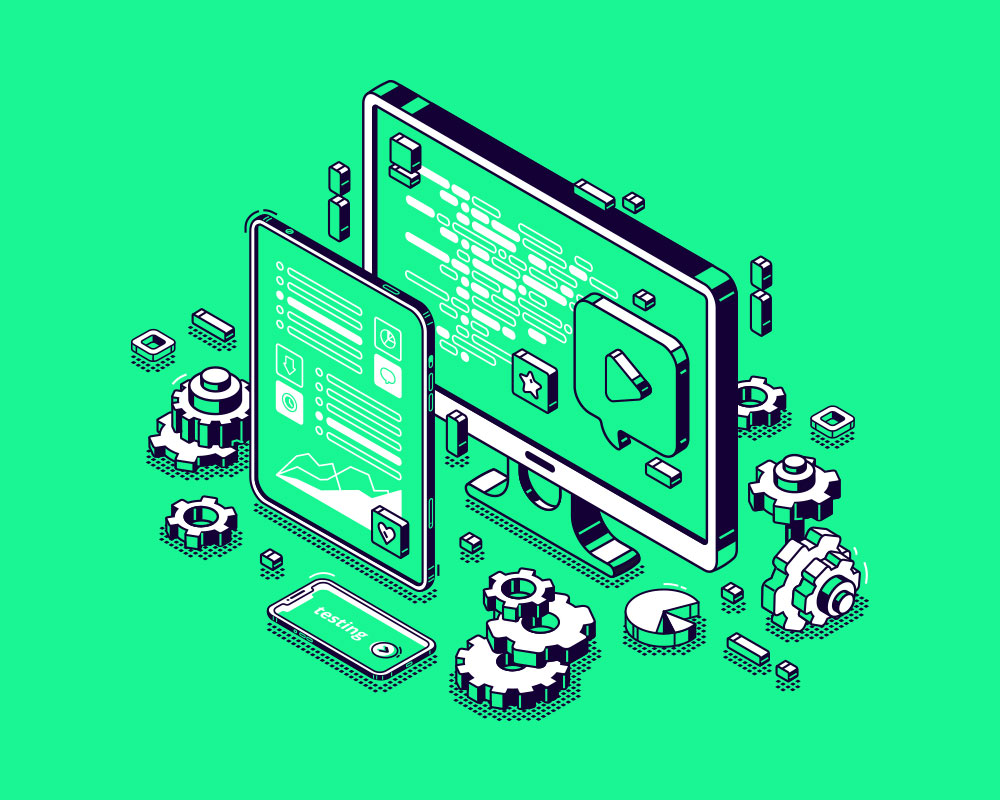 Close to 50% of AMR's Deltek clients now work in the Deltek cloud – streamlining their IT infrastructures, administration & costs – and making their data more secure. AMR's proven migration approach ensures the Vision functionality and transaction processing currently relied on carries forward seamlessly to the Deltek cloud.
Deltek Vantagepoint Software
Deltek Vantagepoint Software
Built specifically for professional services firms to improve productivity, boost collaboration and increase profitability.
Put your projects and people at the center of your business. With a complete view of your company in a single place, you can drive efficiency, productivity and profitability and make better, more informed decisions to drive your business forward.
Ajera can help you increase project profitability, improve utilization rates and streamline back office accounting processes.
Extend core functionality using Deltek's advanced technical design, build & automation toolkit.
Expertise and Specialized Knowledge
Our team brings deep expertise and specialized knowledge in target areas, industries, and technologies. We have been supporting project-based firms since 1990 enabling us to provide valuable insights, guidance, and customized solutions that align with your business objectives.
Comprehensive Solutions and Services
We provide comprehensive solutions and services to address your requirements. From software selection and implementation to integration and support, we offer end-to-end solutions that streamline your business processes, enhance efficiency, and drive growth. Our additional services, such as project management, training, and strategic consulting, ensure a holistic approach to meet your evolving needs.
Proven Track Record and Client Success
We take pride in our historic track record of delivering successful projects. Our portfolio is filled with client successes, demonstrating our ability to exceed expectations and deliver tangible business results. We are committed to ensuring your success and will go above and beyond to deliver exceptional solutions that propel your business forward.
Collaborative Partnership and Client-First Approach
Collaborative partnerships with our clients are the centre of our practice. We prioritize understanding your unique challenges, goals, and vision. Throughout our engagement, we work closely with you as a trusted advisor, providing dedicated support. We ensure that you receive timely assistance, regular updates, and ongoing guidance to maximize the value of your software investments. Our commitment is to foster a long-term partnership that promotes your success.
Our partnerships extend to Canada's top service firms, renowned for executing highly intricate, thrilling, and innovative projects that mould our Country. By collaborating with these industry trailblazers, we provide technology solutions that foster progress and enhance their operational efficiency. Among our valued clients are:




"When GEMTEC doubled in size to 300 employees within 3 years, it became clear that we needed help with our financial systems, processes, and reporting. AMR has led us to key decisions about our technology, which will allow us to scale and support our growth."
—
Jessie Mathers, CPA, CA
VP Finance & Administration
"AMR has been a trusted advisor for CBCL Limited in our implementation and use of Deltek MIS/ERP products for over 20 years. From our initial implementation of Sema4, thru Vision, and now with our VantagePoint transition planning, AMR is a key business partner in the continued success of our firm."
—
Kent Lane
VP Corporate Services
"AMR did a great job designing and delivering VantagePoint under tight timelines and during COVID (remotely) without missing a beat!"
—
John Nielsen
CEO
Success Stories
What Our Clients Are Saying
AEC Operations Playbook
The Guide to level up your operations
GET in touch
Let us help you find the right solution for your business