Close to 50% of AMR's Deltek clients now work in the Deltek cloud – streamlining their IT infrastructures, administration & costs – and making their data more secure. AMR's proven migration approach ensures the Vision functionality and transaction processing currently relied on carries forward seamlessly to the Deltek cloud.
Common Drivers for Moving to the Cloud
Struggling to keep up with evolving cybersecurity risks and compliance requirements.
IT resources tied up maintaining and monitoring on-premises solutions.
Additional infrastructure and set-up time needed to support your growing business.
Outdated servers and software are impacting performance and causing delays.
Maintaining your on-premises solutions are costing your business time and money.
Working with a third-party provider has resulted in hidden costs you didn't budget for.
Power the Entire Project Lifecycle Securely
Join the majority of Deltek clients by moving your Deltek Vision or Vantagepoint software to the cloud and experience these benefits:
Always have the latest version of Vantagepoint without tying up valuable IT resources for upgrades and updates
Increased Security & Monitoring

Secure and monitored 24/7/365 with confidentiality and diligence to protect your valuable assets
Constant and automatic database backups
Reduced Hardware/Software Costs

Eliminate costly time-consuming hardware/software upgrades and maintenance hassles with Deltek Cloud
As your company grows, you can quickly and easily expand your Vantagepoint solution by simply adding users, not hardware
Deltek handles issues that arise to free up your IT organization to focus on strategic initiatives
Explore Our Deltek Cloud Conversion Resources
Security, Availability, Privacy and Maintenance.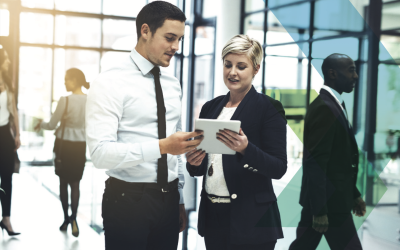 Learn why a cloud-based solution should be your firm's next move
GET in touch
Let us help you find the right solution for your business