Supporting project-based firms to reach new heights with ERP solution software
AMR Consultants are experts in software evaluation, selection & implementation.
Profitability improvement, with project-based enterprises, is the focus of AMR's consulting practice.
We help you identify the areas that need the most improvement and provide a viable solution through updated ERP software.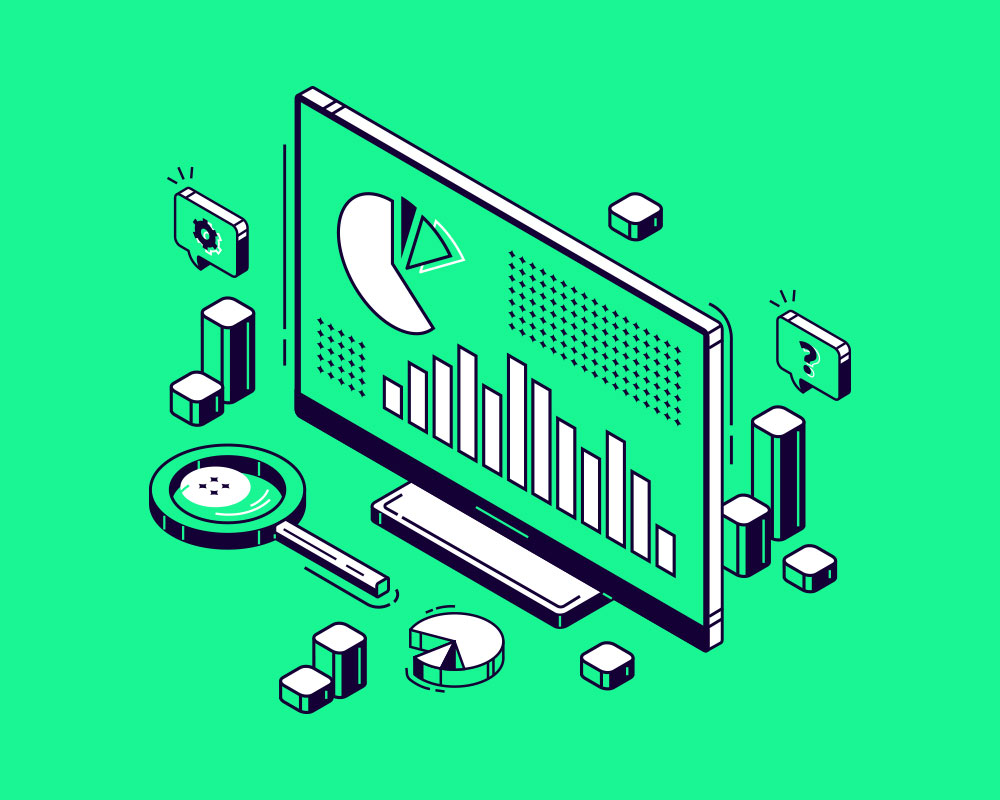 Our projects involve developing a thorough statement of ERP needs, finding the best solution to meet these needs, and then implementing that solution.
Deltek Vantagepoint Migration
Deltek Vantagepoint Migration
AMR's Vantagepoint Readiness Services ensures the transition from Vision to Vantagepoint is well-planned, cost-effective, and seamless. The 4 primary steps in the process are Preparation, Analysis, Work Planning & Go-Live Execution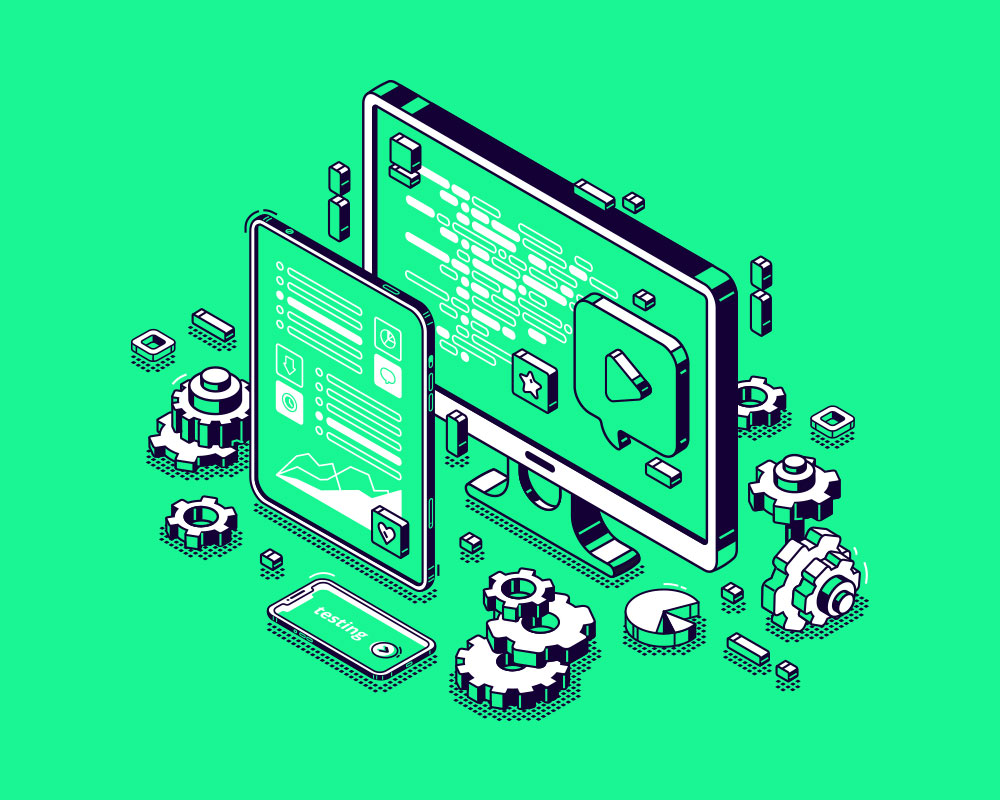 Close to 50% of AMR's Deltek clients now work in the Deltek cloud – streamlining their IT infrastructures, administration & costs – and making their data more secure. AMR's proven migration approach ensures the Vision functionality and transaction processing currently relied on carries forward seamlessly to the Deltek cloud.
Deltek Vantagepoint Software
Deltek Vantagepoint Software
Built specifically for professional services firms to improve productivity, boost collaboration and increase profitability.
Put your projects and people at the center of your business. With a complete view of your company in a single place, you can drive efficiency, productivity and profitability and make better, more informed decisions to drive your business forward.
Ajera can help you increase project profitability, improve utilization rates and streamline back office accounting processes.
Extend core functionality using Deltek's advanced technical design, build & automation toolkit.
Our clients – engineering, environmental, surveying, architectural and other consulting firms – must deliver projects over variable durations and consistently do this on-time, on-budget, and without surprises.
We help them achieve this by identifying and resolving problems with ERP software and business processes – systems that should be helping organizations schedule, track, invoice, and manage time & expenses – and control project performance.


Success Stories
What Our Clients Are Saying
"The AMR team is awesome to say the least!!! Both Joe and Toufic have provided GEMTEC with great service, and we really appreciate all of your support."
—
Jessie Mathers, CPA, CA
VP Finance & Administration
"The AMR team is awesome to say the least!!! Both Joe and Toufic have provided GEMTEC with great service, and we really appreciate all of your support."
—
Jessie Mathers, CPA, CA
VP Finance & Administration

GET in touch
Let us help you find the right solution for your business