The Ultimate Guide and tips to a successful ERP Implementation
The Definitive Guide to Enterprise Resource Planning (ERP) software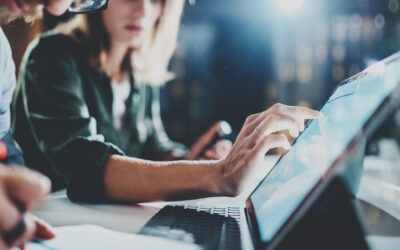 DIY Vision to Vantagepoint Resources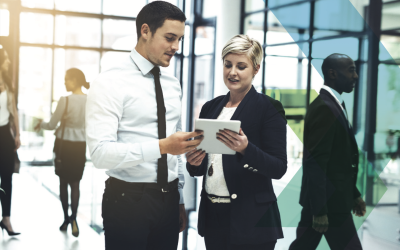 Learn why a cloud-based solution should be your firm's next move
Proactively manage an entire project from one place — the project command center.
Allocate, budget and forecast your resources in one application, from initial stages through project completion.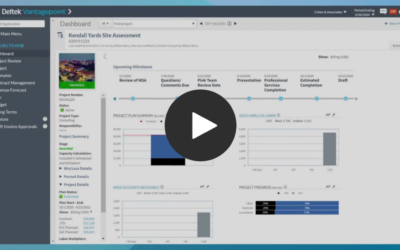 Monitor the health of your projects from planning and budgeting to managing resources and reviewing results.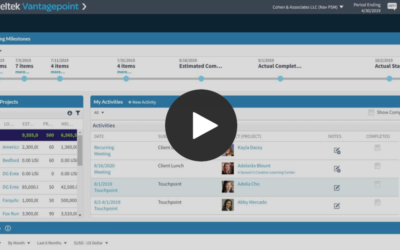 Capture resources and manage opportunities for continual growth and profit.
Power Project Success with Deltek Vantagepoint.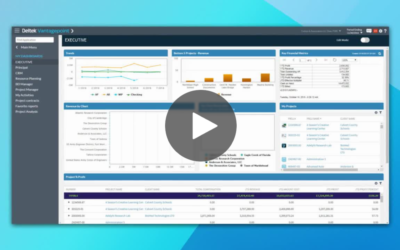 Streamline accounting processes to manage cash flow with greater precision and delivery.
No Results Found
The page you requested could not be found. Try refining your search, or use the navigation above to locate the post.
GET in touch
Let us help you find the right solution for your business